How can we help you claim car finance
compensation?
Many people have fallen victim to deceptive practices involving the mis-selling of PCP and HP car finance. If you suspect that you may have had hidden fees imposed on you, there is a possibility that you are eligible for compensation. 
PCP Check are here to assist you in navigating the potential claim process. Our legal panel comprises professionals with a proven track record in successfully pursuing claims in the financial mis-selling sector.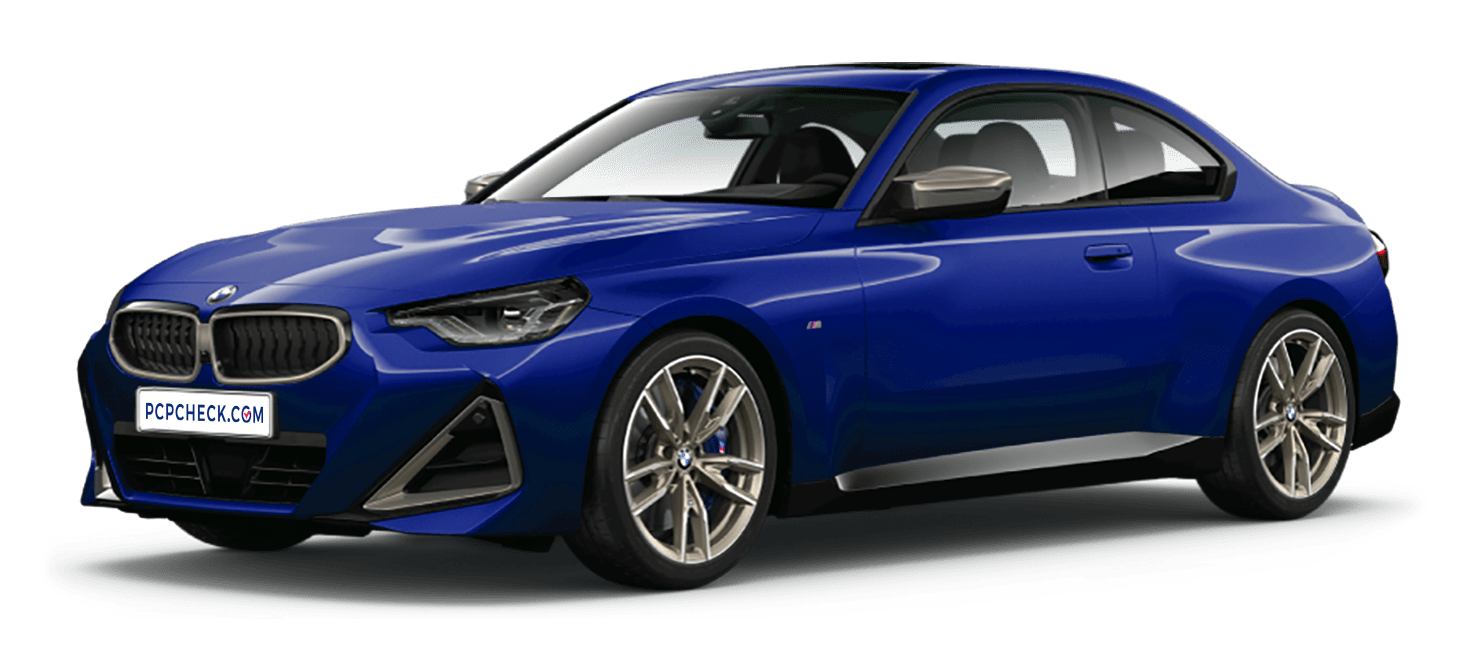 Let us take the complexity out of making your claim
PCP (Personal Contact Purchase) claims and HP (Hire Purchase) claims can often be complex for a consumer, and we intend to simplify this as much as possible for you throughout your time with us.
That's why we've included some commonly asked questions which our team receive daily. These should cover the majority of your questions, but if you have any queries at all, you're welcome to contact our team on 0161 528 1777, who will gladly cover any gaps in your knowledge.
We often find the quickest way for our client's to gain an understanding is to submit their information, and undergo a quick call with your assigned claim consultant, who can clear up any confusion.
* Regulated by the Financial Conduct Authority